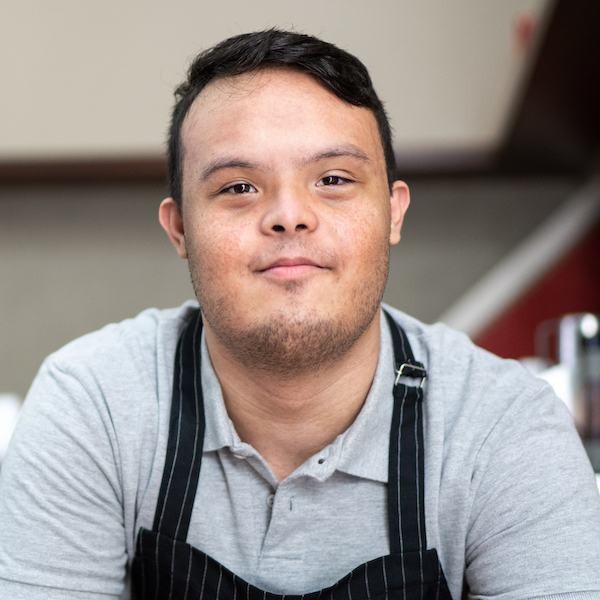 Income & Resources
Supplemental Security Income (SSI) is for low-income individuals with limited income and resources.
SSI does not count all income when considering eligibility. For example, the first $20 of unearned income does not count. The first $65 and half the remainder of earned income does not count.
Countable income is subtracted from the SSI Base Rate to calculate the adjusted SSI payment amount. Different people get different amounts of SSI based on other income they have.
You can use the online SSI Calculation Worksheet to estimate your SSI payment based on your income.
For SSI, you cannot have more than $2,000 in countable resources. Not all resources count for SSI purposes. For details, see the Program Manual Operations System (POMS) SI 01130.000.