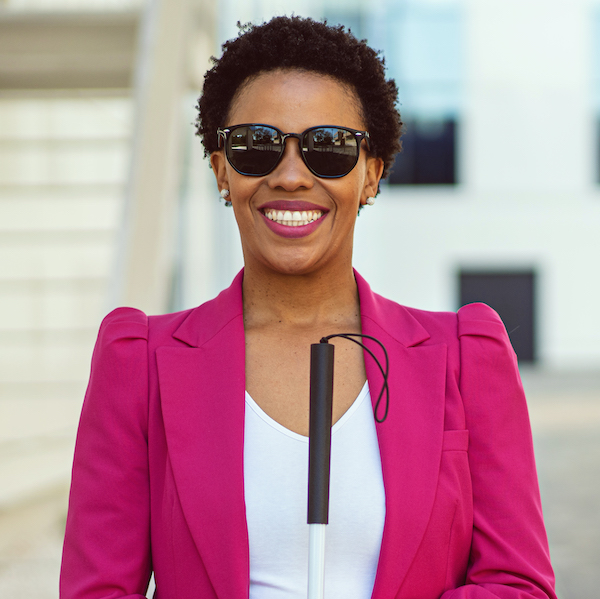 Medical CDRs & Age-18 Redeterminations
Important facts and steps for the SSI beneficiary
Read all mail from SSA
If you need help with reading it, find a reliable way to get help.
If the mail includes a form to fill out, make sure to fill it out and send to SSA.
If the mail confirms an appointment for visiting a doctor or other health care provider, you must keep the appointment or request a new date.
SSI can be terminated if you do not return forms or show up for appointments unless good cause is shown.
Tell SSA about all medical conditions and treatments
Put this information on forms and share it during in-person meetings.
Examples of what to tell SSA about:

New medical conditions being treated, such as new mental health conditions.
All medications and any side effects from medication.
Seeing a new doctor or therapist.
Youth SSI beneficiaries should tell SSA about special education services and other special services received through public school
Examples of what information to share with SSA:
Extra services received in the classroom and any extra time allowed on tests
Services received outside the classroom. These include classwork assistance, speech services, physical therapy, and occupational therapy
Special vocational services receiving
Summer special education programs attended
The most recent Individualized Education Plan (IEP) or Section 504 Plan.
Make sure SSA knows about vocational programs, trial work experiences, and paid employment
Examples of what to share with SSA:
Any documents saying you need extra services to prepare for regular employment.
Information about any job coach services that are provided or have been provided.
Any challenges you've faced during trial work or paid employment.
Any State VR agency Individual Plan for Employment (IPE)
Special Section 301 rules
Section 301 rules may apply if you receive an SSI termination notice following a medical Continuing Disability Review (CDR) or Age-18 Redetermination.
While you are in school
You must continue receiving special education services with an Individualized Education Plan (IEP).
The special education program need not involve vocational services.
SSI benefits will continue until the special education program ends or you turn age 22.
While you are being served by a State VR agency
You must receive services through an Individual Plan for Employment (IPE).
SSA must decide that these services make it unlikely that you will need SSI in the future after program ends.
SSI will continue until the VR-funded plan is completed.
When appealing, ask about Section 301
Section 301 is often overlooked.
A Hearing Officer or an Administrative Law Judge (ALJ) will hear the appeal.
Many staff members at SSA offices are not familiar with Section 301.
Many Hearing Officers and ALJs are not familiar with Section 301.
Tell them that Section 301 is covered in SSA's policy manual.