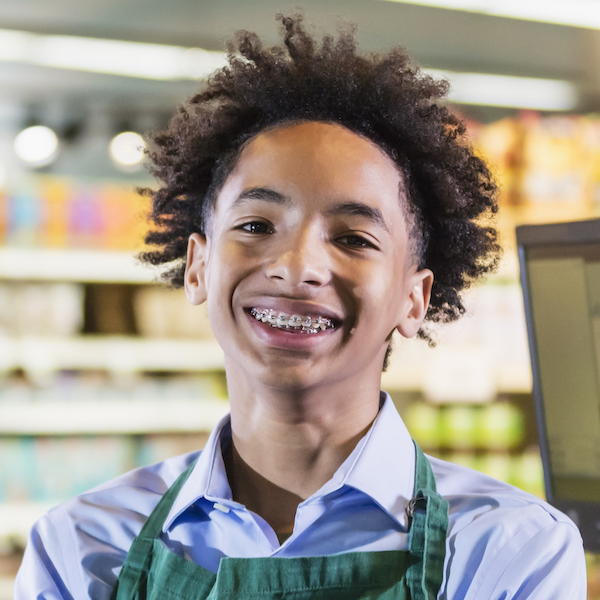 Considerations for Youth
If an SSI recipient is under age 22 and regularly attends school, they can use the Student Earned Income Exclusion (SEIE) work incentive.
With the SEIE, the SSI program will not count up to $2,220 of gross earned income per month (up to a maximum of $8,950 per year) when calculating the monthly payment amount. These 2023 figures are adjusted each year based on the cost of living.
There are special rules about regularly attending school, but they can be very flexible.
The SEIE helps students stay in school or return to school.
Social Security Administration (SSA) requires special documentation to use the SEIE.