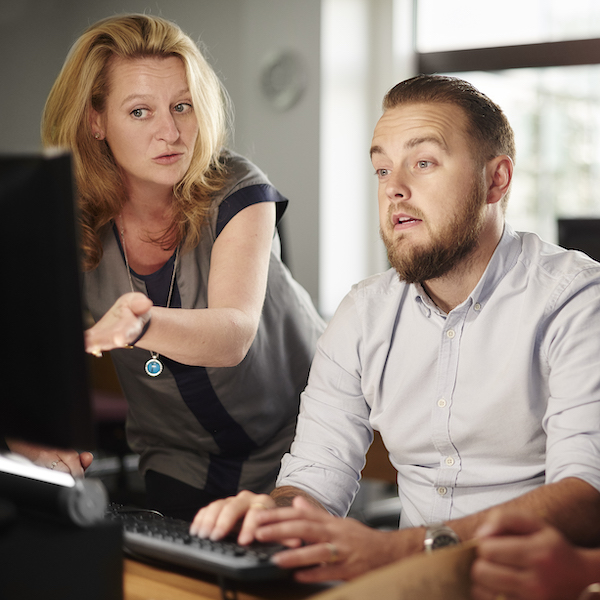 SSI Eligibility & Appeals
Case Study 1: Maya's Continuing Disability Review
Maya was born with an intellectual disability. She started getting SSI when she was 2 years old. Maya is now 20. She attends school full-time and works during the summers. The Social Security Administration (SSA) has scheduled a Continuing Disability Review to see if she still meets the Social Security definition of disability. Maya is very stressed about possibly losing her monthly SSI payments before she graduates and can start working.
Think about it. What needs to happen?
Maya will continue to get SSI until SSA completes her Continuing Disability Review. SSA will consider whether Maya still meets the adult definition of disability. SSA can use the following types of evidence:
Medical records
School records, including Maya's IEP
Work records from Maya's jobs
The takeaway
SSA will likely find that Maya still meets the definition of disability, and her SSI payments will continue. If SSA finds that Maya does not meet the adult definition, then she has the option of filing an appeal. She can ask for continued SSI payments while her appeal is pending.